Top 5 All-time Funniest Moments of King of Queens
King of Queens had so many hilarious moments that it is almost too difficult to count, but we did our best at rounding up the funniest moments of all-time. Check it out!
Tell us your favorite moment from at King of Queens in the comment section below. Watch King of Queens 5 & 5:30PM on The U!
"Duty-free" shopping with Arthur
Arthur tries to make a deal with the cashier to score some duty-free items.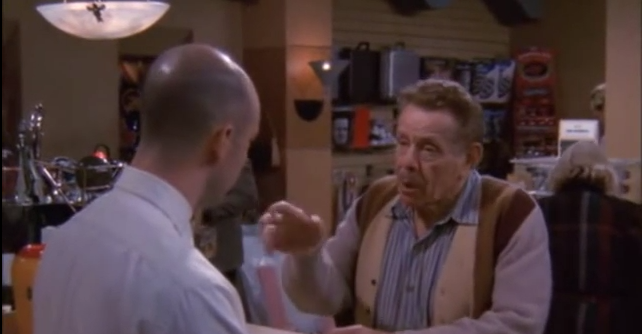 Doug checking himself
Everyone wants to make sure they look good in their jeans.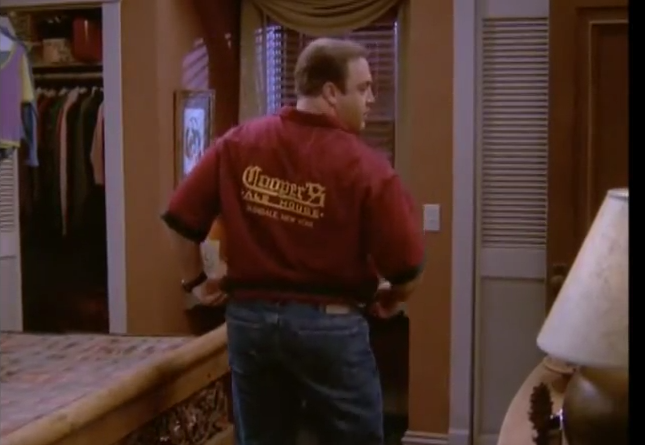 Saturn or Doug?
According to Carrie, Doug looks like Saturn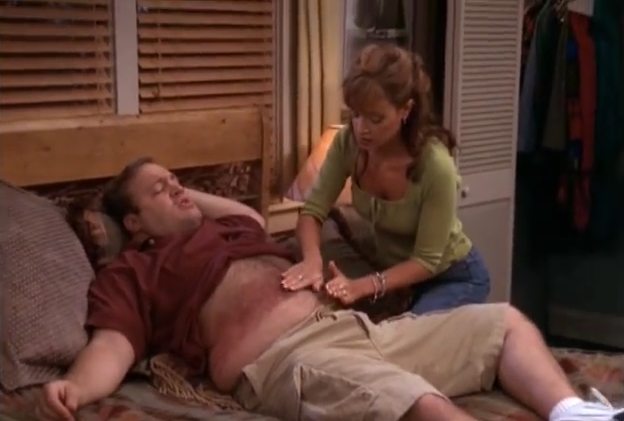 Welcome home (or not so much)
Carrie ignores Doug so he welcomes himself home with air hugs.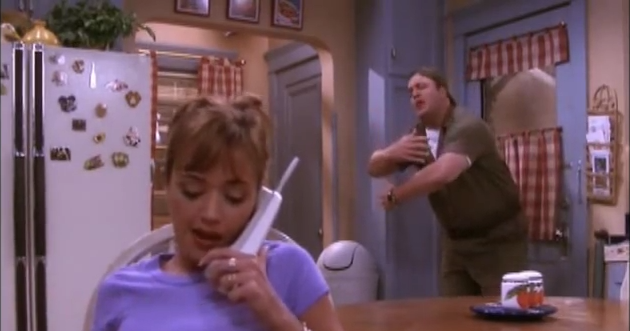 Football and duvets
Doug and his friend are forced to watch the game from bed.