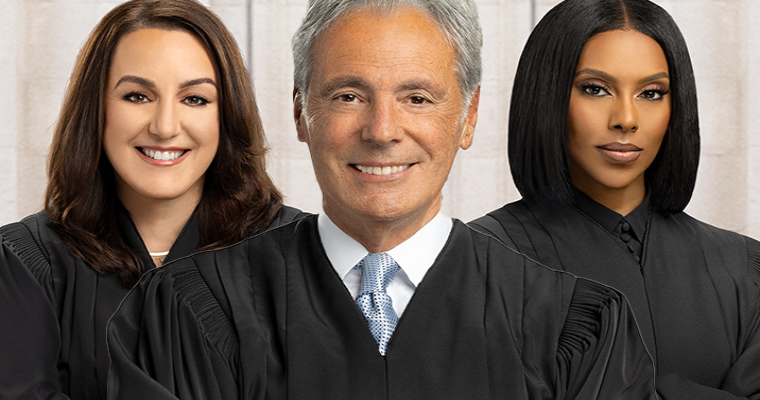 Hot Bench
Weekdays at 9A & 9:30A
From the producers of Judge Judy, Hot Bench adds a new dimension to the court genre, with a panel of three judges hearing court cases, arguing the merits of the case amongst themselves and rendering a verdict.
Hot Bench's trio of judges are Judge Yodit Tewolde, Judge Michael Corriero and Judge Rachel Juarez. 'Hot Bench' is a term used to describe a court where the judge or judges frequently interrupt lawyer's presentations with questions, often leading to lively exchanges. 
Videos
CW26 Stars Up Close: Hot Bench
In this exclusive CW26 Stars Up Close interview, Brandon catches up with not one, not two, but all THREE Hot Bench judges about their new season. 
Watch Season 10 of Hot Bench weekday mornings at 9A & 9:30A on CW26.