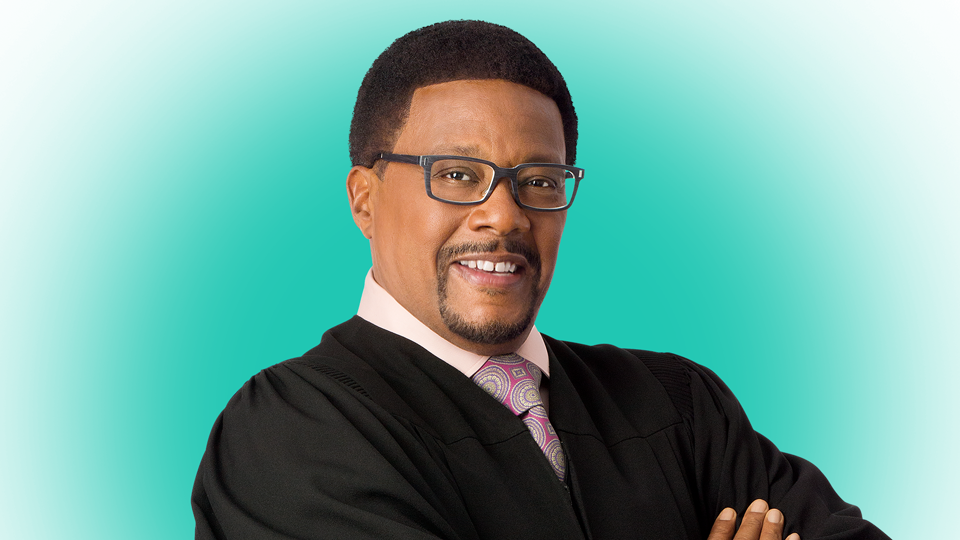 Judge Mathis
Weekdays 2pm | 3pm
Judge Greg Mathis knows about life on the mean streets. He turned his troubled life around and now serves out inspiration and justice in equal doses.
Videos
Judge Greg Mathis Talks Show and Family
Judge Greg Mathis sat down with Brandon Pope to chat about the latest season of Judge Mathis, raising a family, inspiring the next generation and more. 
You can watch Judge Mathis weekdays at 2 & 3P on CW26.