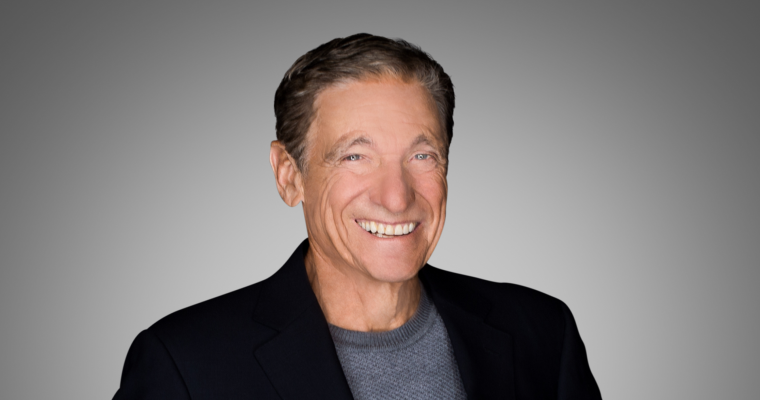 Maury
Weekdays at 11A
This long-running hit one-hour talk show, hosted by veteran television anchor and interviewer Maury Povich, explores the compelling issues that impact teens, their parents, and society as a whole. A well-known and respected journalist, Povich is famous for his uncanny ability to get to the heart of the matter. Because he is also a husband, father, and grandfather, Maury has proven wildly successful at translating his inherit compassion into long-lasting bonds of familiarity with both his guests and his viewers, making him one of the most beloved hosts of the talk show form.
Videos
MAURY PREMIERES SEPTEMBER 12 ON CW26!
Get ready to "ooh," "aah" and gasp with talk show host, Maury Povich in Maury. Wath it beginning Monday, September 12 on CW26.