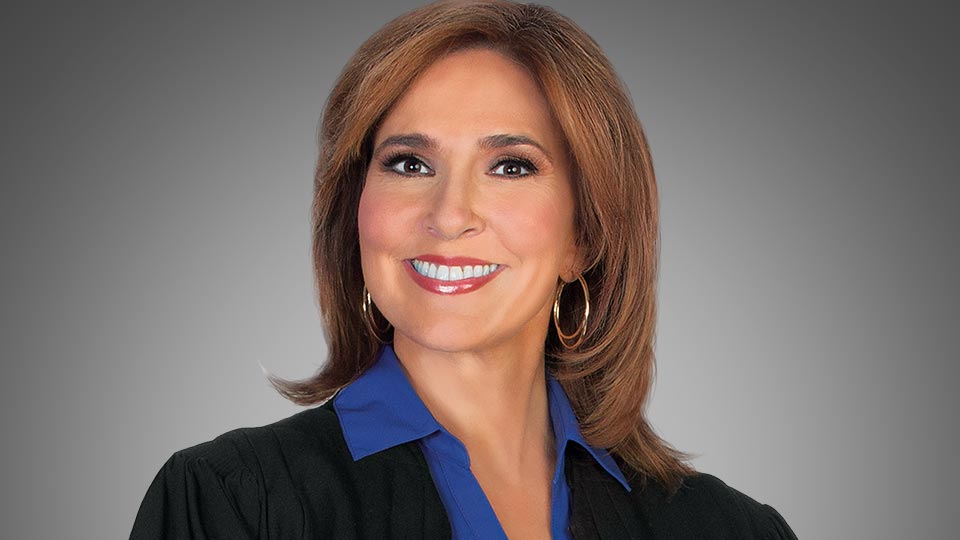 The People's Court
Weekdays 9A & 1P
She's the best friend justice ever had! Watch Judge Marilyn Milian as she brings down the gavel down!
Videos
WATCH THE PEOPLE'S COURT WEEKDAYS AT 9A & 1P!
It's a court for the people with Judge Marilyn Milian presiding! Watch The People's Court weekdays at 9A & 1P on CW26.