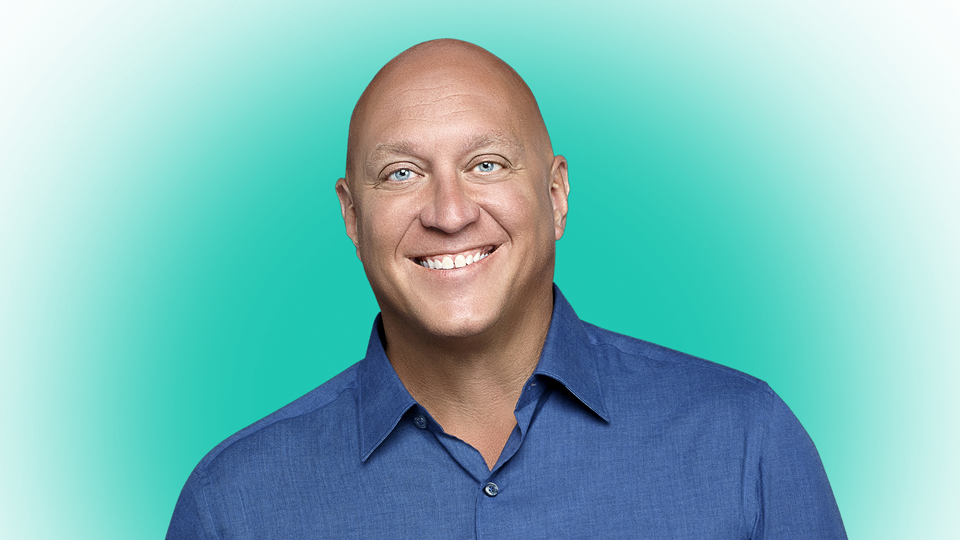 The Steve Wilkos Show
Weekdays 12A and Weeknights at 9P on The U
Weekdays 12P on CW26
Sometimes it takes tough talk and a no-nonsense approach to straighten out a problem. That's when it's time to bring Steve Wilkos on board. Knuckleheads, beware!
Videos
Steve Wilkos Answers Fan Questions
What show is Steve binging? Who is Steve's favorite superhero? The Chicago native and host of The Steve Wilkos Show answers these questions and more!