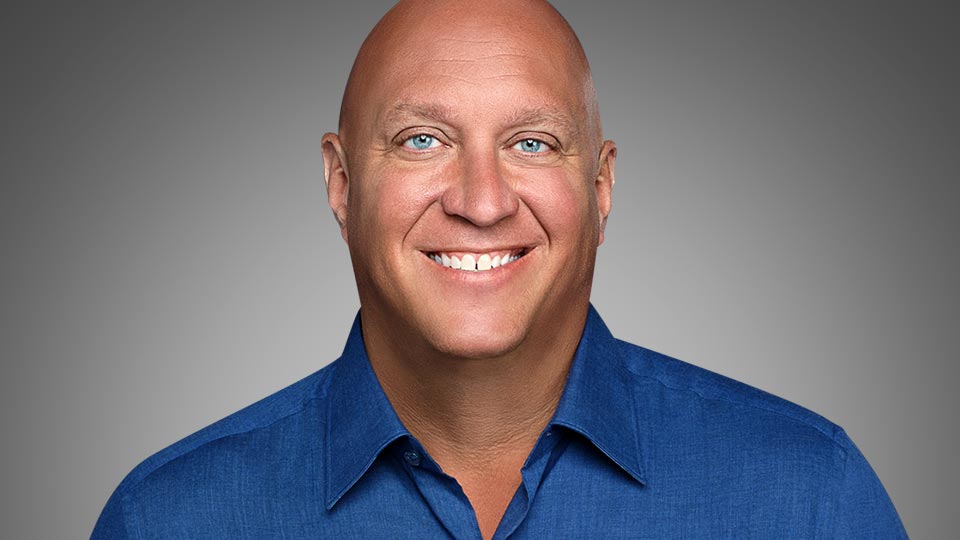 The Steve Wilkos Show
Weeknights at 6P on The U
Weekdays 10A on CW26
Sometimes it takes tough talk and a no-nonsense approach to straighten out a problem. That's when it's time to bring Steve Wilkos on board. Knuckleheads, beware!
Videos
Steve Wilkos's Halloween Tradition
With the lone exception of dressing up as the Chicago Cubs, Steve Wilkos rocks a Flash tee shirt every year for Halloween in homage to his days as a comic book fan and a speedster in Chicago.