This Week On CW26
September 21, 2020 10:58AM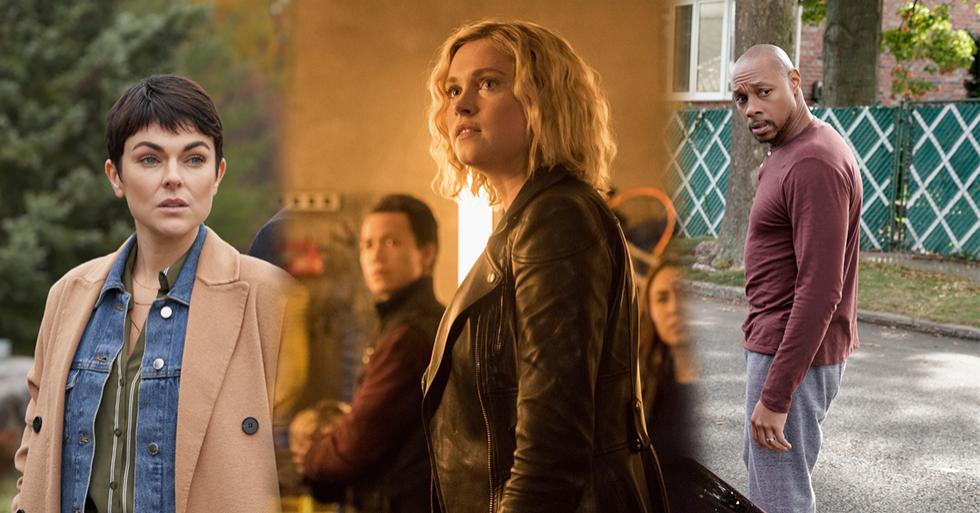 From season finales to guest stars and more, see what's coming up this week on CW26...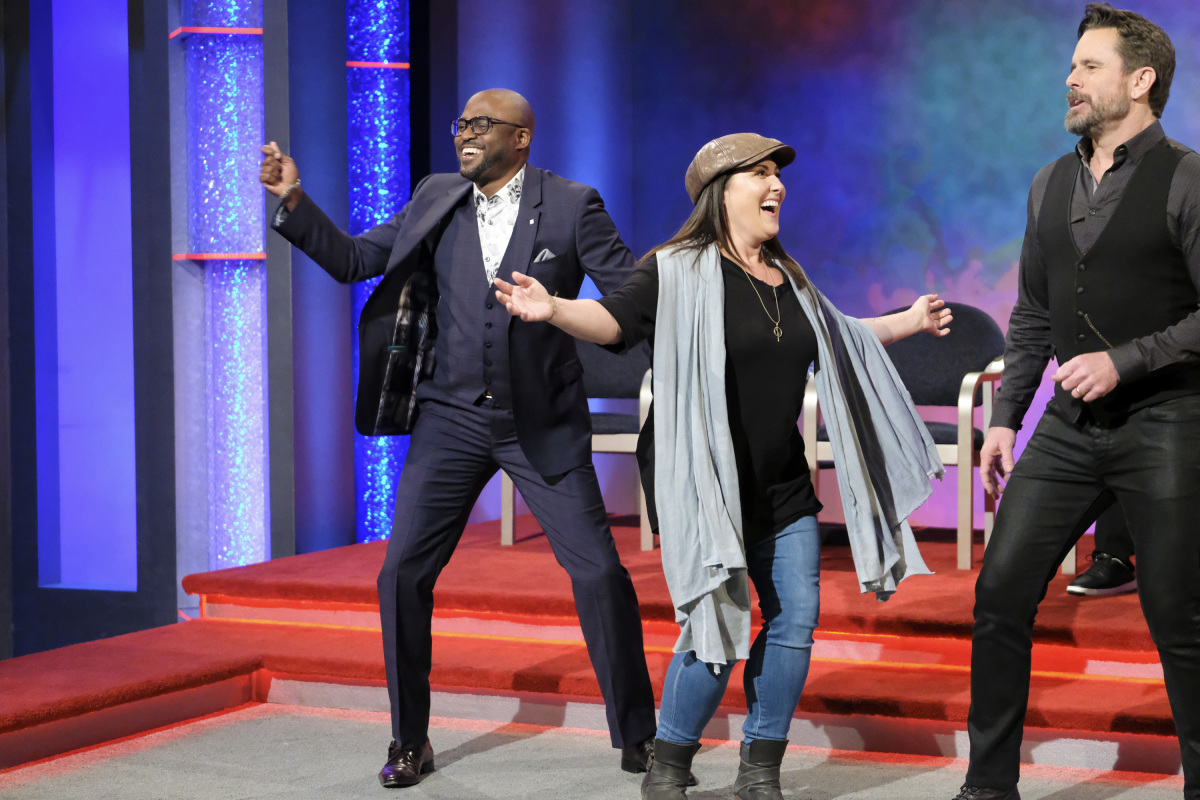 Monday, September 21
Ricki Lake guest stars on an encore episode of Whose Line Is It Anyway? Monday night at 7P followed by a special appearance by Debbie Gibson on an encore episode of Penn & Teller: Fool Us at 8P on CW26.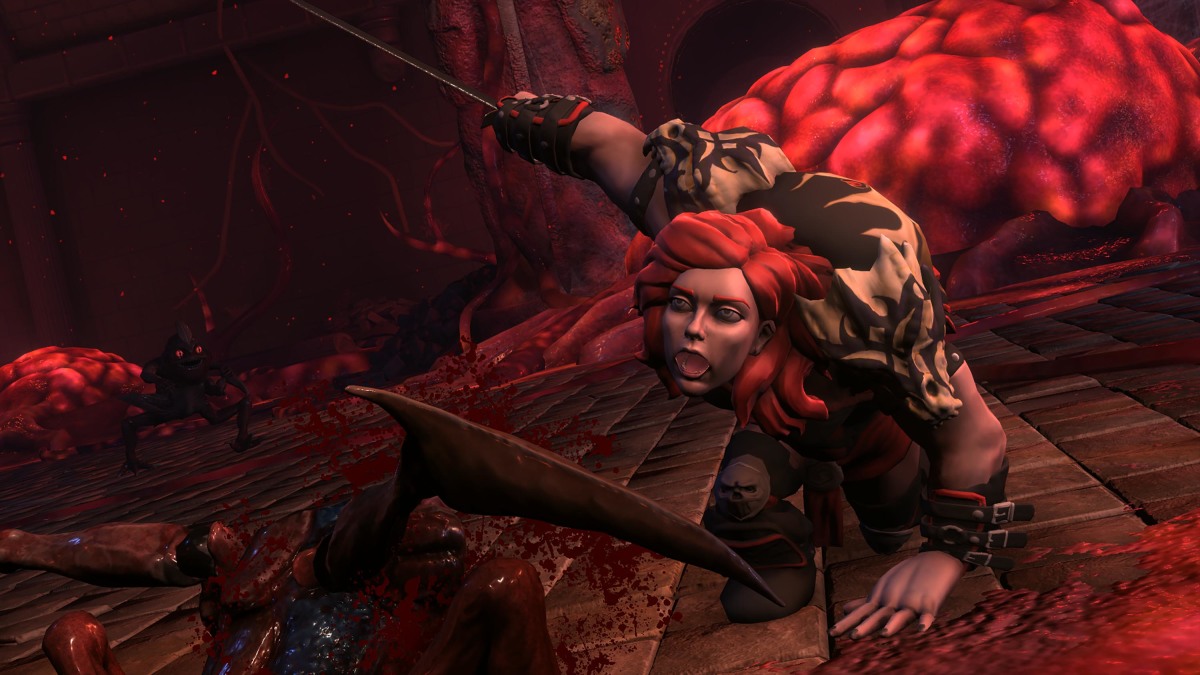 Tuesday, September 22
On the season finale of Dead Pixels at 7P, Meg, Nicky, Usman and Russel are set to complete Kingdom Scrolls and decide to make a weekend of it by cosplaying the final level. Then on a new episode of Tell Me A Story at 8P, Hannah takes on Katrina's henchmen in her attempt to get Gabe to safety while Nick refuses to take no for an answer, seeing anyone in Kayla's life as a potential threat to their future.  
Watch Tell Me A Story star Danielle Campbell speak about this new series here.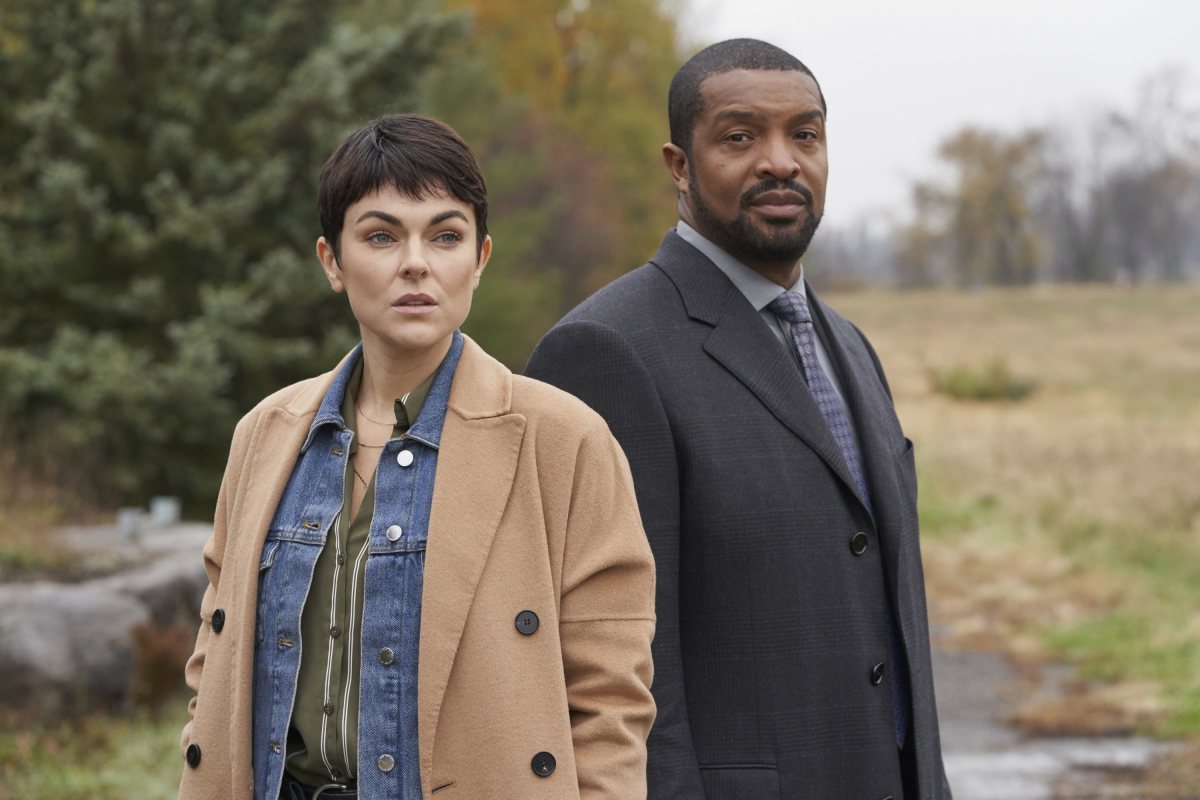 Wednesday, September 23
On a new episode of The 100 at 7P, Clarke and Octavia mount a desperate rescue mission as the Disciples close in on what they want. Then on the season finale of The Coroner at 8P, a death hits close to home for the team, and evidence is uncovered indicating they have stumbled onto something much bigger than expected.
Watch The Jam's Brandon Pope catch up with the stars of the show Serinda Swan and Roger Cross to find out what fans can expect from season one!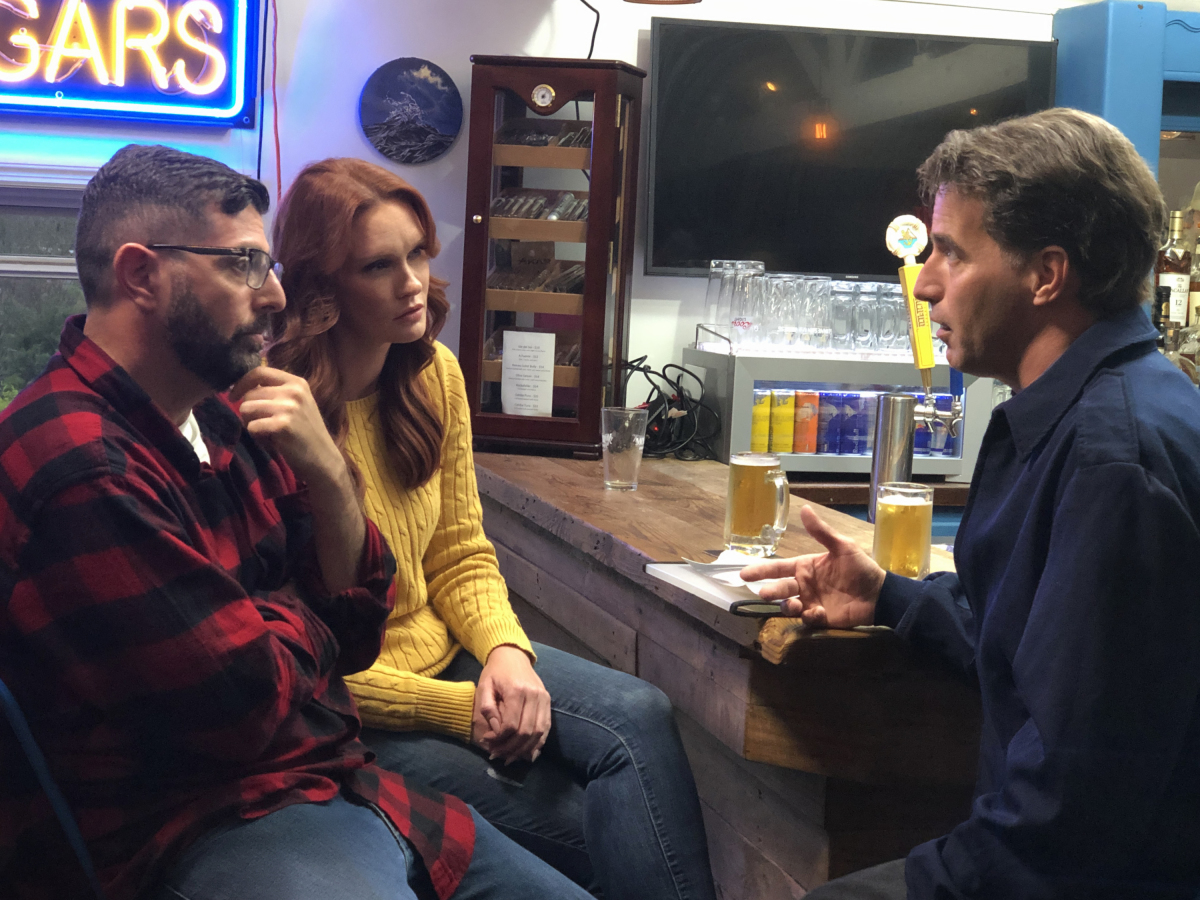 Thursday, September 24
On a new episode of Mysteries Decoded at 7P, In the 1980s, stories began circulating that the U.S. government was conducting radical experiments on young children – including mind control tests and time travel. U.S. Navy veteran turned private investigator Jennifer Marshall and conspiracy podcast host Sam Tripoli head to Montauk to investigate one of the most puzzling conspiracy theories of all time.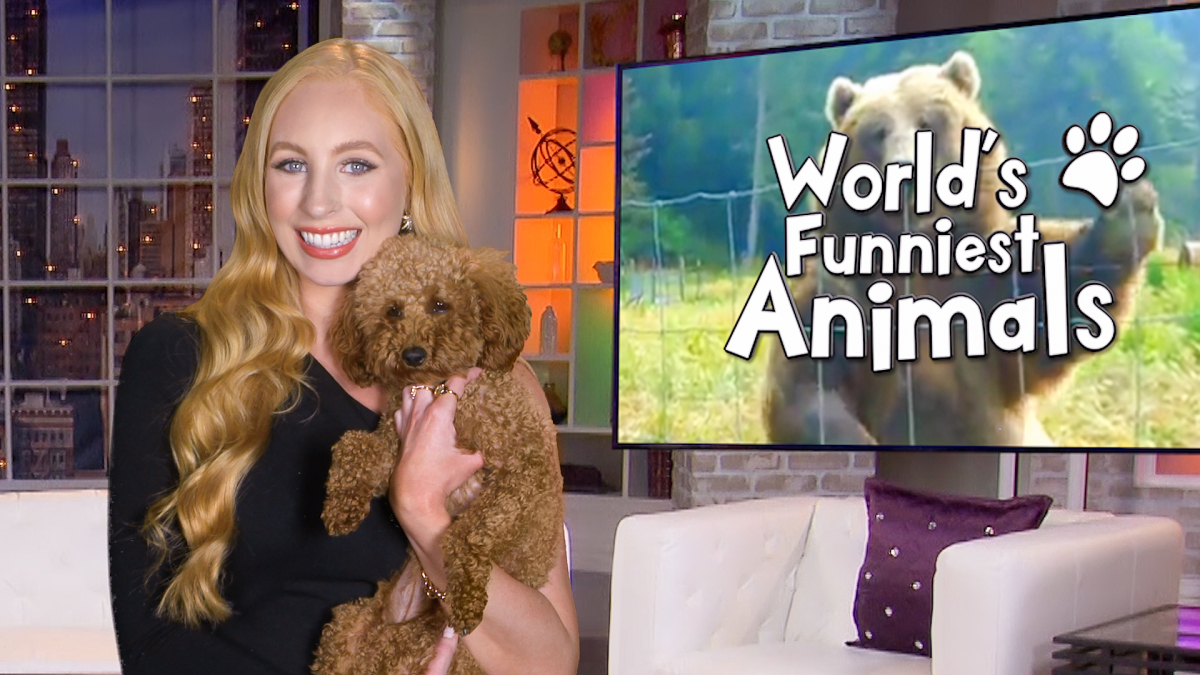 Friday, September 25
On a new episode of World's Funniest Animals at 8P, host Elizabeth Stanton is joined by a celebrity guest panel as they observe animals doing the funniest things ever caught on video.