This Week On CW26
August 3, 2020 10:58AM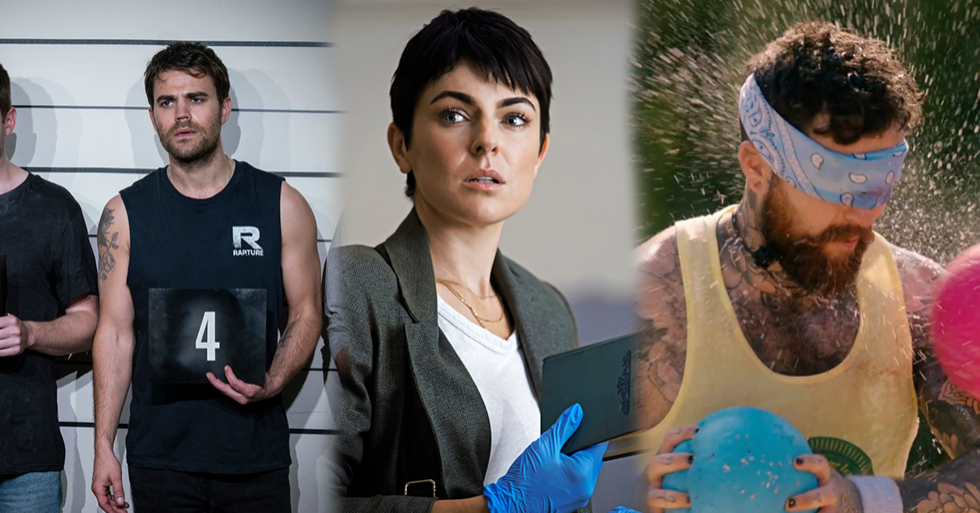 From new episodes to series premieres, see what's coming up this week on CW26...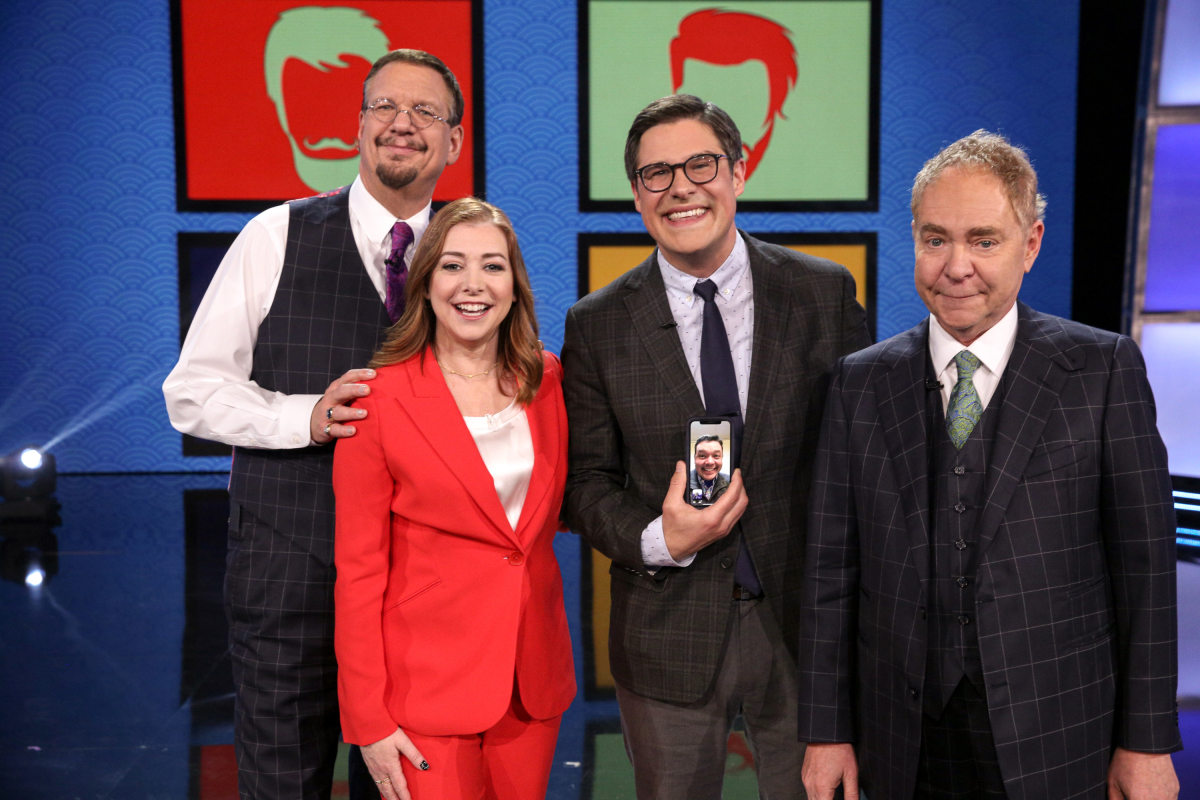 Monday, August 3
Rich Sommer from In The Dark guest stars on a new episode of Penn & Teller: Fool Us Monday night at 8P on CW26.
Tuesday, August 4
On a new episode of DC's Stargirl at 7P, the JSA regroups and prepares for their next move as they await a final confrontation with the ISA. Then don't miss classic fairytales converge in modern-day New York City on an all new episode of Tell Me A Story at 8P.
Wednesday, August 5
Sheidheda makes his move and a Disciple goes rouge on an all new episode of The 100 at 7P, then don't miss the season premiere of Coroner at 8P where Dr. Jenny Cooper becomes the new coroner in Toronto helping solve murder cases while overcoming the untimely death of her husband.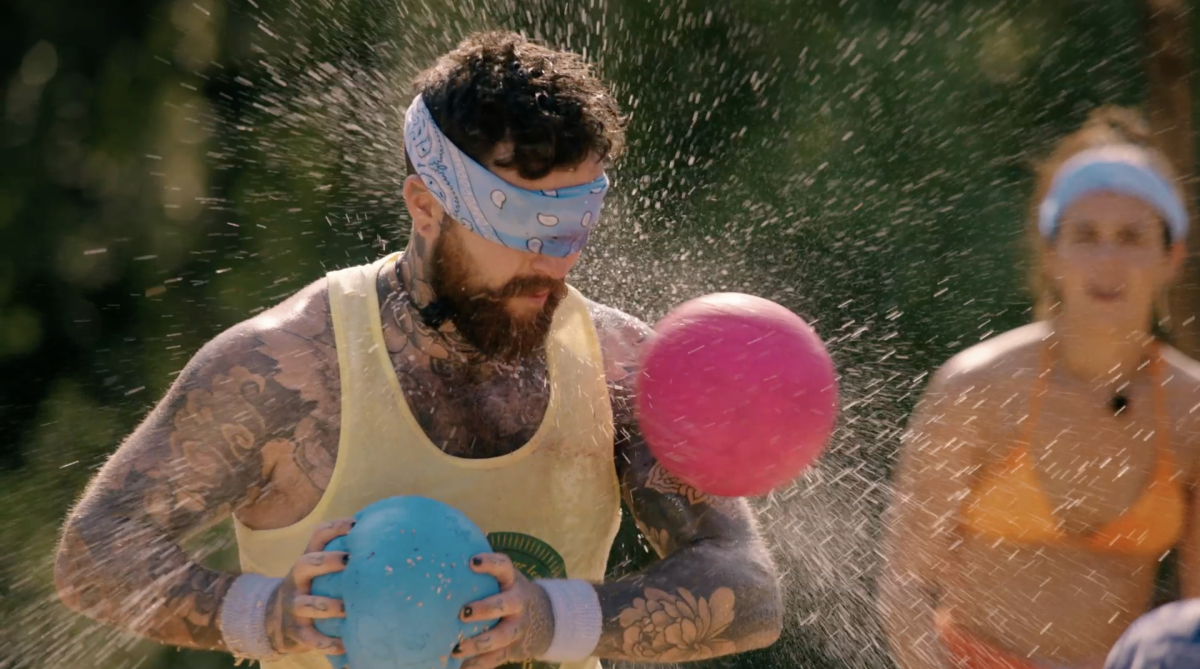 Thursday, August 6
On a new episode of Killer Camp the campers face more fiendish camp activities including blindly putting their hands inside terrifying boxes for cash, smacking each other with soaking dodgeballs and targeting those they don't trust with buckets of blood. 
Watch it all go down Thursday at 7P on CW26.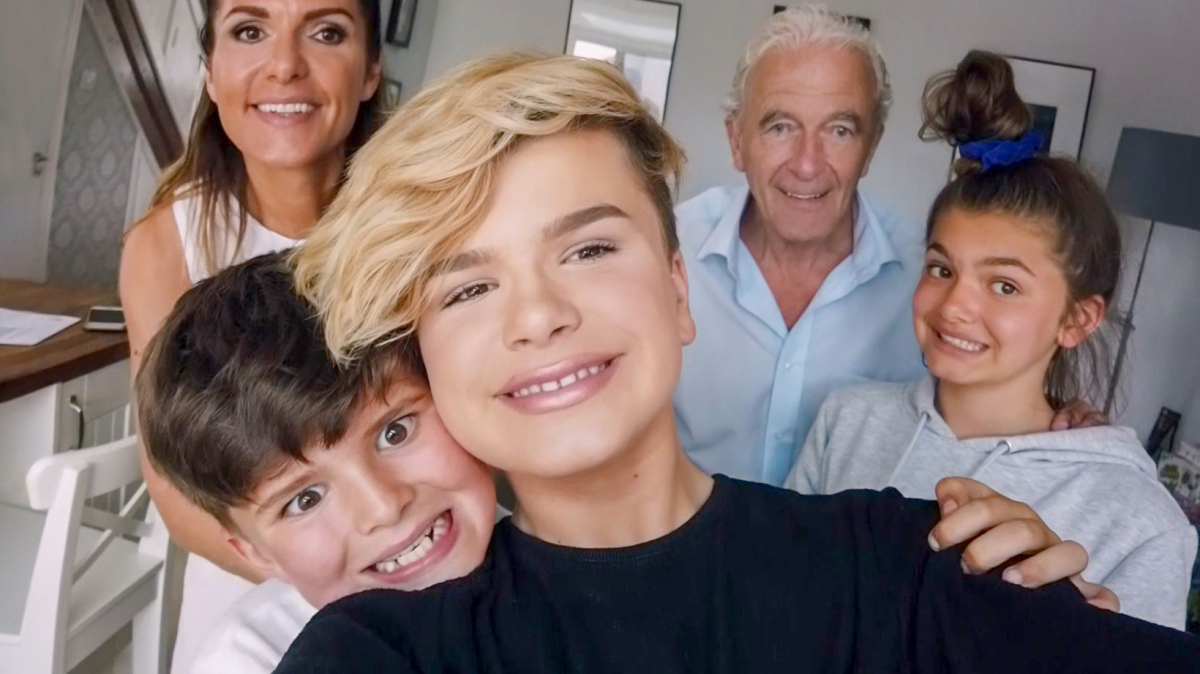 Friday, August 7
After an all new episode of Masters of Illusion at 7P, tune in to meet 14-year-old Reuben de Maid, the male make-up vlogger and star of the new series Being Reuben at 8P!