Lollapalooza 2018: Bruno Mars wins over Chicago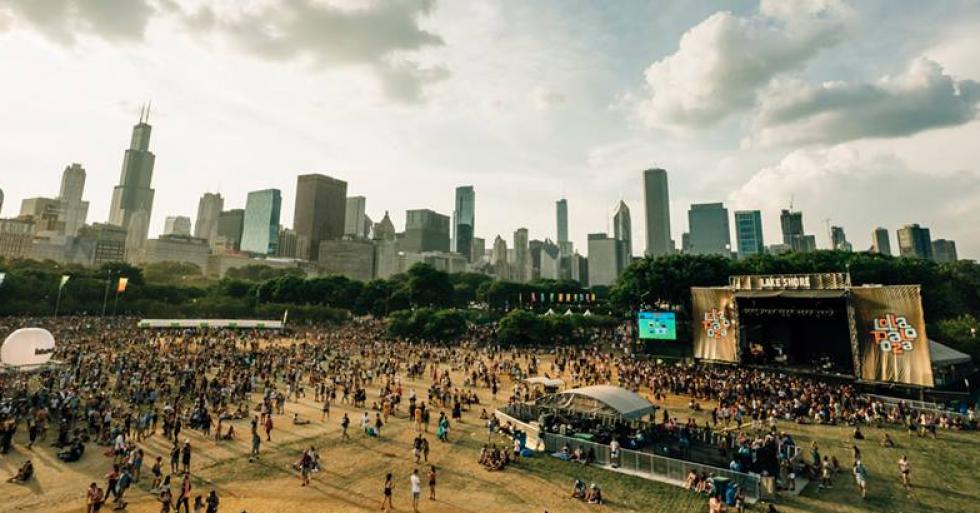 There is only one place you could find more fireworks in Chicago than the Fourth of July – Lollapalooza Friday night. The one and only Bruno Mars delivered an epic performance at the Grant Park Stage Lollapalooza fans will talk about for years to come. The entertainer of our generation lit up the stage as fireworks lit up the sky, with equivalent bursts of energy. His dance moves, posse and vocals beamed from each end of the park and came second to none to every other stellar Bruno performance.
It was clear to Chicago Bruno Mars is truly a natural-born performer. Lolla-goers couldn't help belting along to his hits "24k Magic," "Runaway Baby," "Perm," and much more. Can Lolla top this headliner for 2019? We'll have to wait and see.
Besides Bruno, there were several positive takeaways from the weekend; weather taking second place. The sun reigned this four-day weekend without a drop of rain at Grant Park, extremely unlikely for the usual weekend Lollapalooza falls on. 2018 was the first year in many years a monsoon didn't force an evacuation from the festival. Although humidity was at an all-time high, festival-goers called this dry weekend a successful one.
While Lollapalooza pressed heightened security, lines moved smoothly and no major issues arose. Entering the festival was extremely organized and many were fans of the express 'no-bag' line which was quick, easy and most importantly, the shortest. CPD was present and ready to keep patrons safe. Unfortunately it turned out to be one of the more violent weekends elsewhere in Chicago so far this summer, but Lollapalooza was lucky to remain safe after last year's threats. Outstanding music, gorgeous weather and a safe four-day festival = a win. Until next year, Grant Park.