Then and Now: Pooch Hall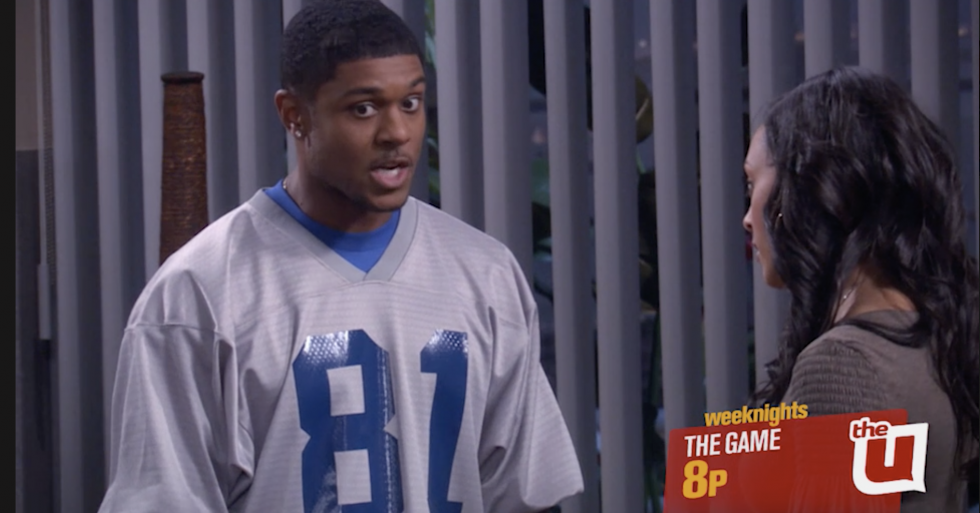 On the sitcom The Game, Pooch Hall played a rookie professional football player who is getting acclimated to fame. We laugh and cry a bit as Hall's character, Derwin Davis, navigates the transition into stardom, all while maintaining a relationship with his long-term girlfriend. Since The Game, Hall has moved on to many other roles.
Earlier this year, he was in the film A Dog's Purpose — and made an appearance on an episode of Criminal Minds. Hall also has a role on the Showtime crime drama Ray Donovan.
Seems that Pooch Hall has a busy itinerary when it comes to television and film. However, you can see him on The Game, weeknights at 8PM on The U.