Whole Foods opens their Midwest distribution center in the Pullman neighborhood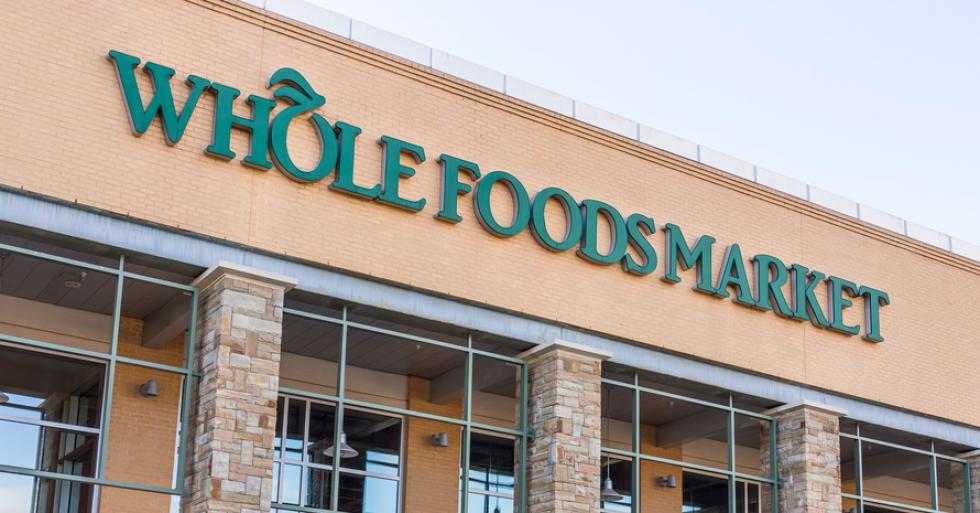 Whole Foods has been on a mission to become a community staple in Chicago. They've started this initiative by opening more stores on the south and west side of the city, with locations in Hyde Park and Engelwood. They've also been supporting local businesses by selling their products in specific stores. On Monday, they took another step towards this mission—opening a new distribution center in the historic Pullman neighborhood.
The historically preserved neighborhood has an industrial history. The new 140,000-square-foot facility, located at 716 E. 111th St, was actually built on a site that was orginally used for the production and assembly of Pullman Railway Cars in the late 1800s.
"The Pullman neighborhood is an ideal location for our new distribution center. The proximity to major transportation and other business needs will help us to better serve our customers and support our stores in the Midwest and Ontario," said Whole Foods Market Midwest Regional President, Michael Bashaw. "We are now closer to the majority of our stores, shortening delivery time, and, in the long term, we have plenty of additional space for expansion to support growth."
The facility is expected to move an average of 200,000 cases each week to Whole Foods Market locations in Illinois, Indiana, Michigan, Wisconsin, Minnesota, Missouri, Nebraska and Iowa, and the Canadian province of Ontario.
Get a sneak peek of the new @WholeFoods Midwest distribution facility based in #Pullman on our Instagram story. It's a vote of confidence in our city and the historic Pullman neighborhood. https://t.co/vYu1JXcwampic.twitter.com/rTwvCkQJgB

— Mayor Rahm Emanuel (@ChicagosMayor) January 8, 2018