Welcome, Spring: New Season, New Premieres on CW26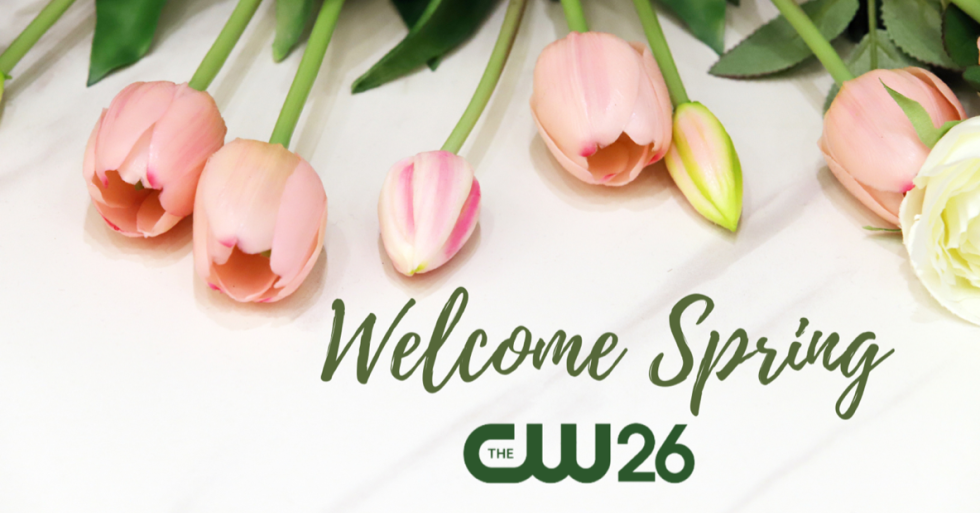 Spring has officially sprung and as the warmer weather approaches, so do brand-new premieres! From fan-favorites, to new series and award shows, The CW has don't-miss programming coming your way. Check it out, mark your calendars, and tune in!
Wednesday, March 29 - Riverdale Season 7 Premiere at 8P
 - Pick up right where you left off with Archie and the gang in the 1950s! Will they make it back to the present or are they destined to stay in the past forever? Find out in the final season of Riverdale.
Friday, March 31 – Whose Line is it Anyway Season 20 Premiere at 8P
- Gear up for some laughter in the final season of this long-running hit comedy show!
Friday, March 31 – The Great American Joke Off Series Premiere at 8:30P
- In this comedy game show hosted by comedian Dulcé Sloan, teams must tell as many jokes, puns, and quick gags as they can in a variety of different categories. Only the funniest will come out on top!
Saturday, April 8 – Totally Weird and Funny Series Premiere at 8P
- In this comedy panel show, hosts Mikalah Gordon, Brian Cooper and Noah Matthews submit the craziest and most hilarious videos from online in front of a live studio audience, with the goal of finding the funniest clip of the week.
Thursday, April 27 – 100 Days to Indy Series Premiere at 8P
- The CW is joining forces with VICE Media Group in this six-part series about the road to the Indianapolis 500. Fans will get a behind-the-scenes look at the drivers of the NTT INDYCAR SERIES as they begin their 2023 season.
Saturday, May 27 – Electronic Music Awards at 7P
- This two-hour award show honors electronic music and the electronic music greats from all around the world as well as the first ever inductions into the Electronic Music Hall of Fame.
Wednesday, May 31 – Nancy Drew Season 4 Premiere at 7P
- In the final season of this mystery drama, Nancy and the gang investigate the disappearance of bodies from the Horseshoe Bay cemetery that have been stolen…so they think.