Beloved Chicago barbecue spot opens a third location thanks to Denzel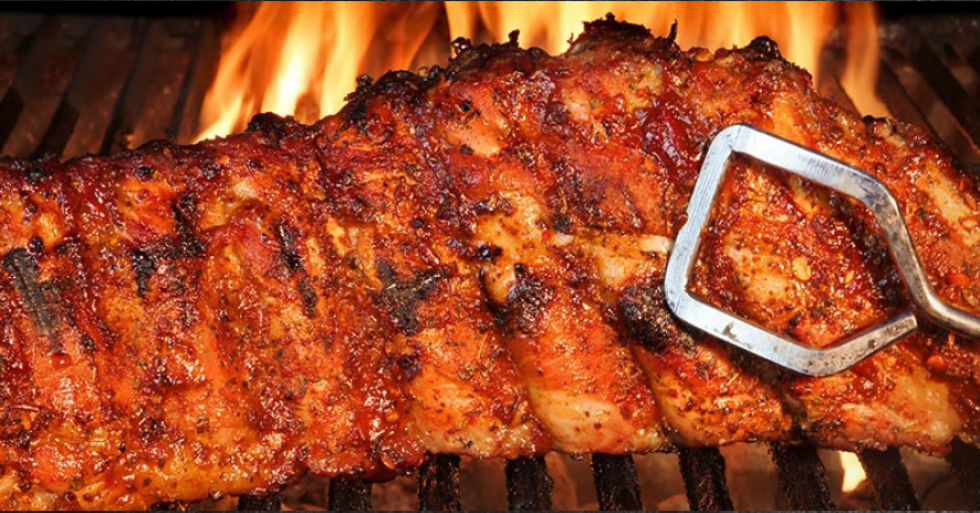 Photo: Leon's Barbeque
Leon's Barbecue has opened a new location in Woodlawn. The counter-service barbecue joint currently has two locations in Brighton Park and East Side, and has been a go-to Chicago 'cue spot for 77-years. According to Eater Chicago, we can thank Denzel Washington for the third location. Yes, that Denzel Washington.
A video went viral of Denzel Washington visiting Chicago locals, trying to find the barbeque that he ate as a child during his visits to Chicago.
The restaurant formerly was located on 82nd and Cottage Grove in a joint structure with another South Side classic, Dat Donut. The new Woodlawn location is at 1528 E. 65th Street.
Check out the video of Denzel's Washington's visit to Chicago.