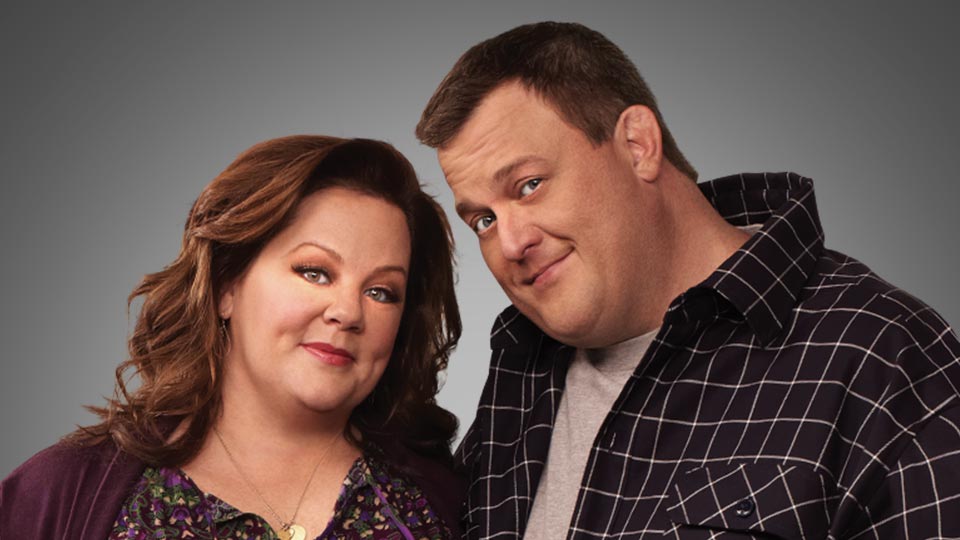 Mike & Molly
Weeknights 6pm | 6:30pm
Sundays 6pm | 6:30pm
The laughs are larger than life in this smash comedy starring Melissa McCarthy and Billy Gardell.
Next Episode
Sex and Death
Molly has a "mind-blowing" experience when she goes to Victoria's workplace, a funeral home, to research her novel. Meanwhile, Mike sneaks a peek at Molly's writing when she's out.
Videos
What ELSE Does Judge Judy Have to Say about Mike & Molly?
Watch the Queen of the courtroom weekdays at 4P & 5P, then stay tuned for Mike & Molly weeknights at 6P & 6:30P on CW26.